Written by:

Kamran Mofid

Hits: 919
Thomas Berry (November 9, 1914 – June 1, 2009), Influential Christian eco-philosopher – or as he put it, a 'geologian'
June 1st 2023 is the 14th anniversary of Fr.Thomas Berry's passing in 2009. We need him now more than ever.
His visionary ideas continue to inspire so many people all over the world.
"Thomas Berry was the earliest and most important voice to describe the profound importance of the disconnection between humans and the natural world, and what that could mean for the future of our species." -Richard Louv, author of "Last Child in the Woods"
Written by:

Kamran Mofid

Hits: 273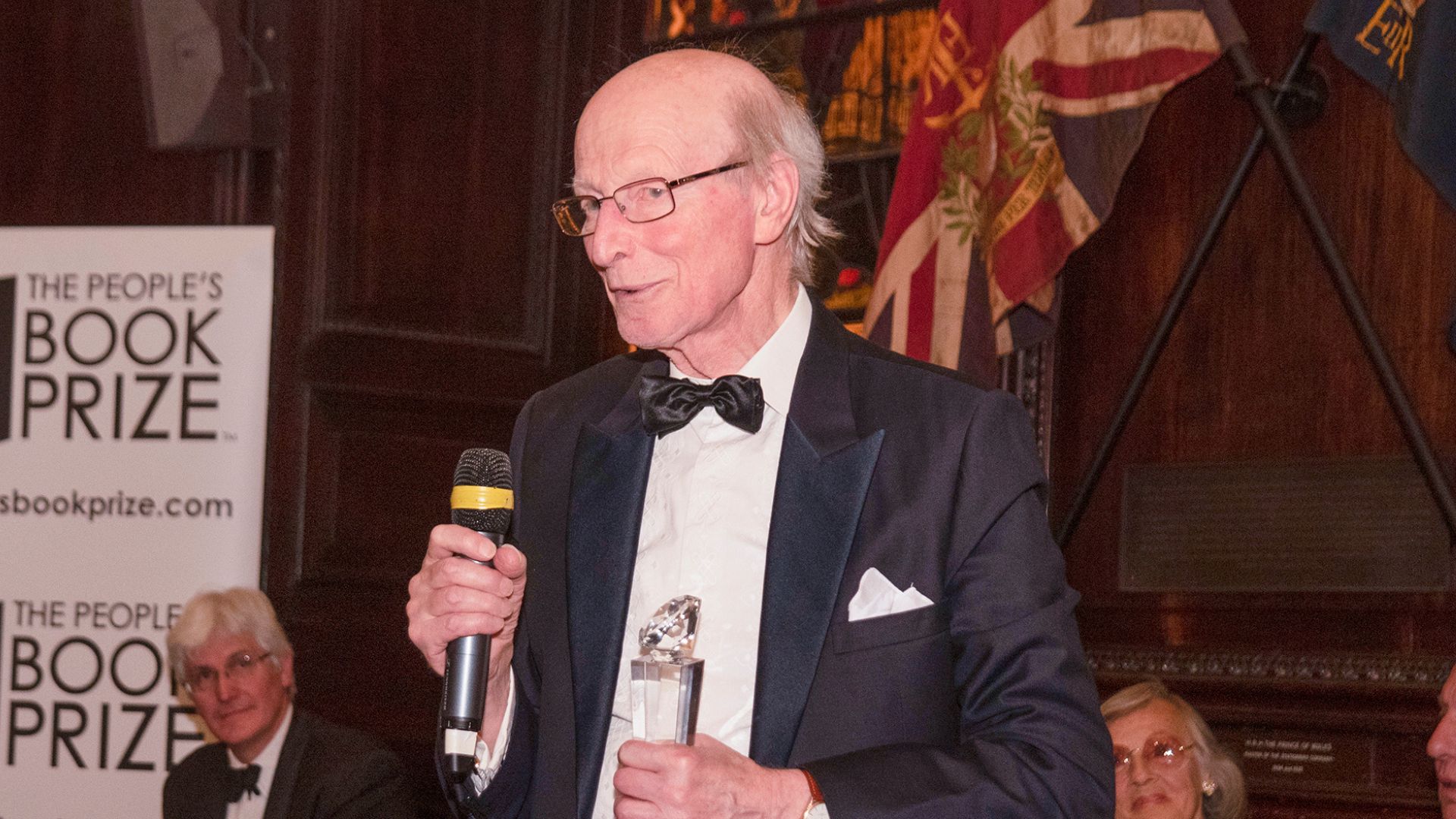 Anthony Werner who was a GCGI Senior Ambassador, GCGI Board of Advisors, a graduate of Cape Town and Oxford Universities, and managing director of Shepheard-Walwyn (Publishers). He was also a founding publisher of The People's Book Prize in 2009. At their 10th anniversary awards ceremony in 2019 he won Best Publisher. Photo: Anthony Werner, The People's Book Prize
It is with the greatest sadness that I heard of the passing of one of my dearest friends, Anthony Werner, who had led Shepheard-Walwyn Publishers for over 40 years.
Written by:

Kamran Mofid

Hits: 227
The Ark on the Waters-Gospelimages
Unleashing the Power of Passion & Purpose
Navigating Together, in Solidarity, seeking the Path of Unity, increasing Empathy and Kindness, whilst increasing the circle of Friendship to Co-create our Future
In a world in flux, pain, anxiety and stress, the Ark of Light and Hope will allow us to identify the common good through conflicting interests and needs. It will show us the safe passage in dark moments and deep, cold, stormy waters