Written by:

Kamran Mofid

Hits: 166
Celebrating 50 years of the study of economics as if people matter.
The particular contribution of E. F. Schumacher was to bring a profound wisdom and humanity to bear on the practical pressing challenges of our time. His timeless words ring true today as they did in 1973. Articulating his thoughts and ideas in Small is Beautiful illuminates his thinking and shows the ways in which each one of us, from all walks of life, in every corner of the world, can help to turn our present crisis into the opportunity to build a better more kind, just, spiritual and ecologically sustainable society.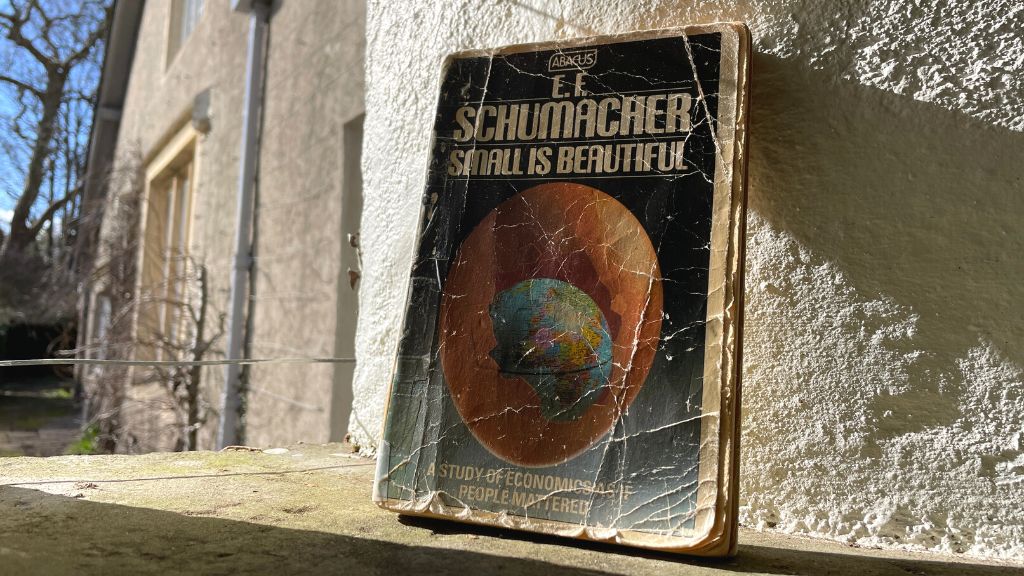 Photo credit: Dartington Trust
On the occasion of the 50th anniversary of the publication of Small is Beautiful, it is my pleasure and honour to offer my homage to E.F. Schumacher and pay tribute to his memory. He enabled and empowered me to think and dream differently, that indeed, economics can be an inspiring subject of beauty, wisdom, hope and virtue.
Written by:

Kamran Mofid

Hits: 210
On 17 July 2023 prime minister Sunak announced that his government would crack down on rip-off university degrees and poor, low-value university courses. More on this later.
Nota bene
What is Education, its Meaning and Purpose?
Photo:integrallife.com
"Educating the mind without educating the heart is no education at all."- Aristotle
This is How Wisdom Grows- Educating Hearts and Minds
Written by:

Kamran Mofid

Hits: 277
God of all mercy please protect and save us from the madness of Liz Truss's Growthmania
From where I stand, it seems that humiliating and nearly bankrupting the country was not enough for her, she is now determined to fully destroy our mother nature and our sacred earth too.
'Liz Truss's growth mantra is vacuous and tin-eared.'*
…Enough is enough. I am not a robot. I am a human being with humane values. I want growth in values that gives me hope, heals me and shows me what it means to be truly human. Carpe diem!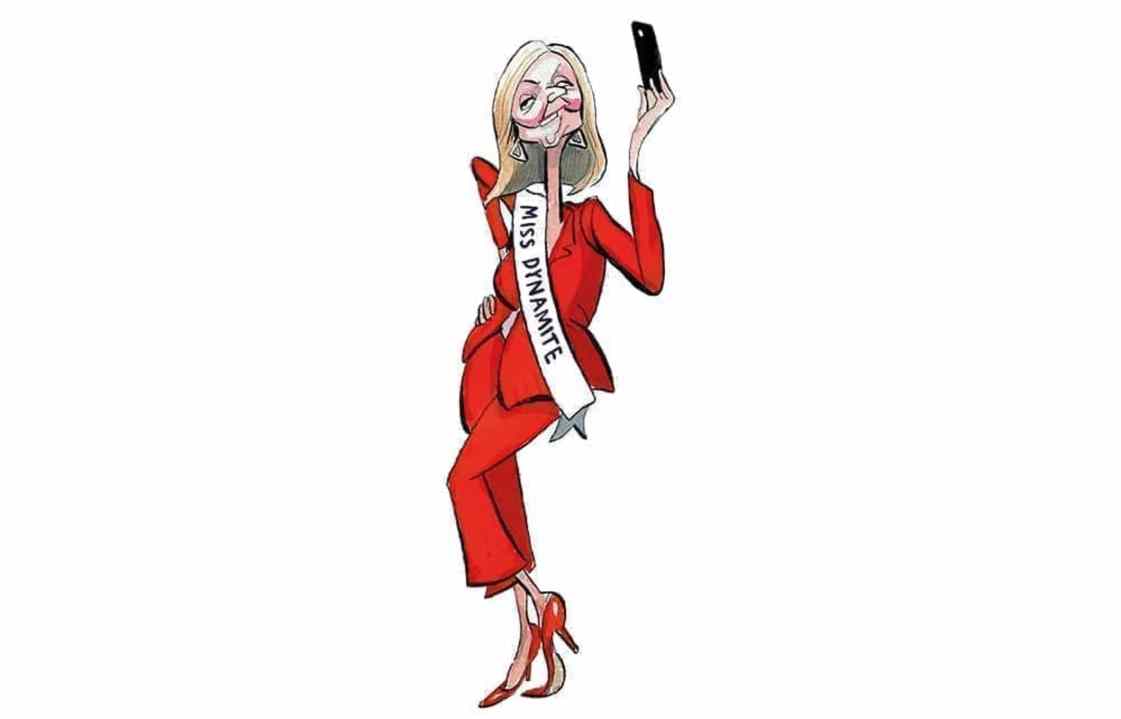 Photo: Via The Spectator
I was horrified, but not surprised at all, that the 45-day prime minister, Liz Truss, is about to launch a new international task force (the Growth Commission) to supposedly revive flagging economic growth in the West. More on this below.