Written by:

Kamran Mofid

Hits: 349
Make Nature-based Education the Dawn of a New Beginning
Smoky Sunrise-Yellowstone River, a painting by Paul Krapf/Via fineartamerica
The World is in a Bad Way- Fix Education, Fix the World
Ecological Degradation and the Climate Crisis are the classical signs of a Failure of Imagination
"The tree which moves some to tears of joy is in the eyes of others only a green thing that stands in the way. Some see Nature all ridicule and deformity… and some scarce see Nature at all. But to the eyes of the man of imagination, Nature is imagination itself." – William Blake
Now Is The Time To Know That All That You Do Is Sacred
The Wisdom of Mother Nature belongs to all Life.
Let be guided and inspired by Her and Save the Web of Life
Written by:

Kamran Mofid

Hits: 195
2022- The year that has been filled with stories of challenges, disappointments, opportunities, hopes, resilience, endurance and survival.
It is a privilege for the GCGI to do what we do, to remain a force for good, to stay in touch with our readers, family and friends and to continue our pilgrimage of hope together.
In 2022 we needed ways to connect with ourselves and with each other
For the Common Good
We are Greater, Better and Happier Together
Following the Light of Hope was and is our chosen Path

A still from Follow The Light. A photo by Jb Liautard/ Via The Guardian
That was the year that was…2022 in Review
So 2022, the year of many changes, upheavals, environmental disasters and continuing degradation, and such likes, but also of hopes and dreams most of us have ever known, is drawing to a close, and it's time to take our annual look back at the year in our Blog Postings.
Written by:

Kamran Mofid

Hits: 324
What is a good and caring society? What is a good business and economy?
What is a good life? What is a good person?
The Time is Now to Lead with Purpose, Humanity, and Humility
'Balancing purpose and profit to become a force for good.'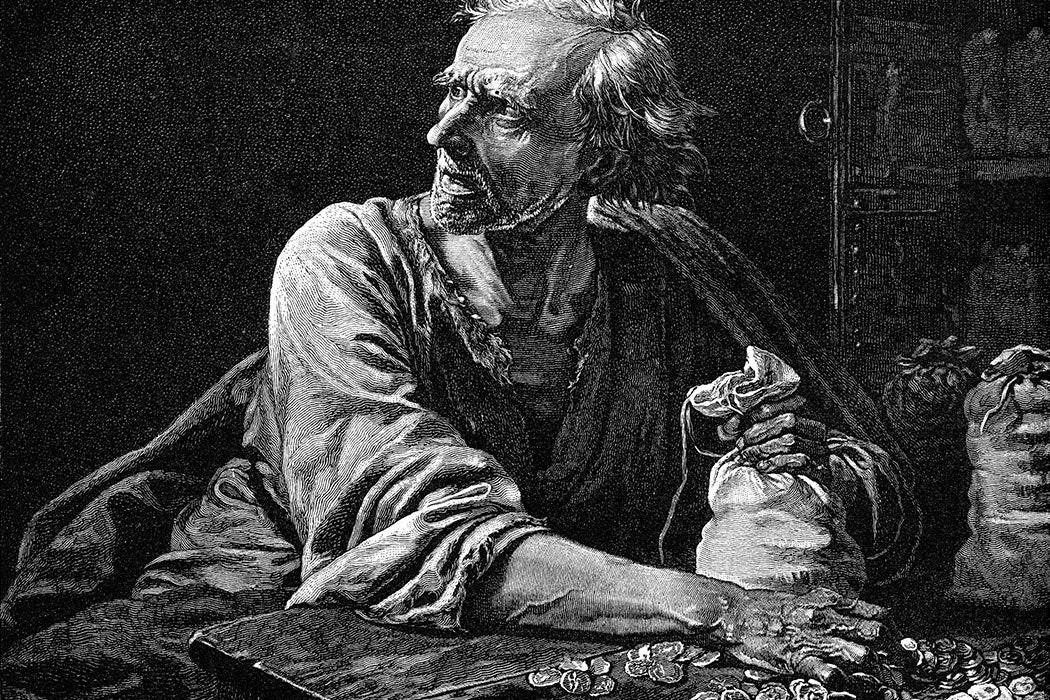 Scrooge- the miserable, greedy miser, before his transformation.- Photo:dailyjstor
As it is Christmas time of the year, the season of love, light and hope, caring, giving and sharing, redemption and forgiveness, then, what better time to reflect thoughtfully on a holiday-themed economics and business lesson: Basic Concepts and Principles on who and why we are, and why we do things and what for. A lesson that I sincerely hope will be taught at every business school and department of economics the world over. Carpe Diem!