Written by:

Kamran Mofid

Hits: 374
What is a good and caring society? What is a good business and economy?
What is a good life? What is a good person?
The Time is Now to Lead with Purpose, Humanity, and Humility
'Balancing purpose and profit to become a force for good.'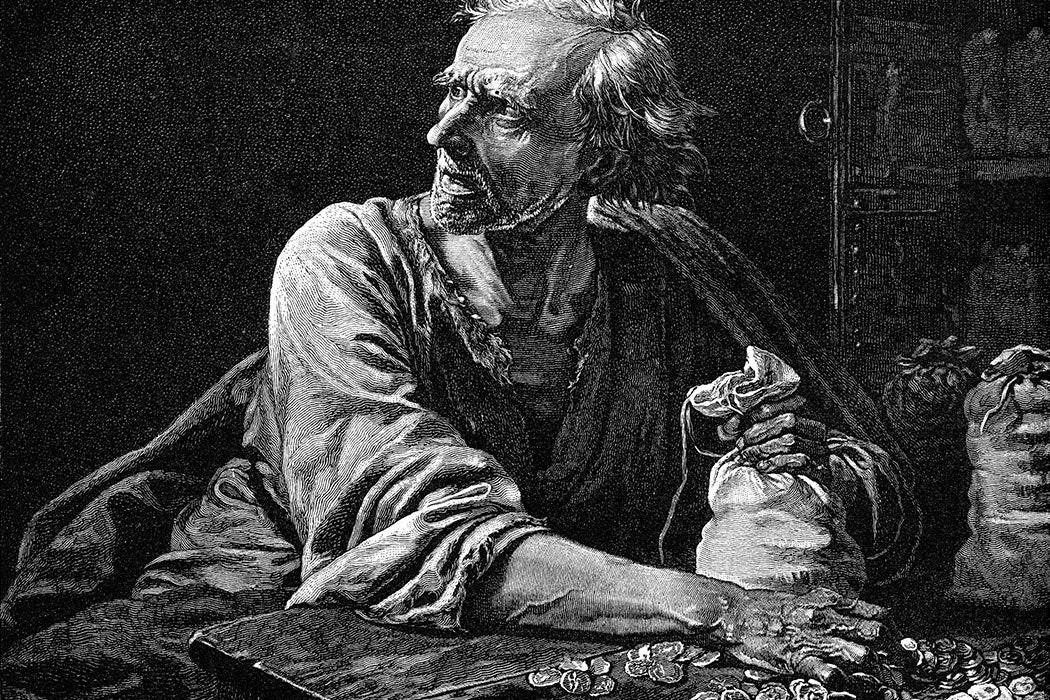 Scrooge- the miserable, greedy miser, before his transformation.- Photo:dailyjstor
As it is Christmas time of the year, the season of love, light and hope, caring, giving and sharing, redemption and forgiveness, then, what better time to reflect thoughtfully on a holiday-themed economics and business lesson: Basic Concepts and Principles on who and why we are, and why we do things and what for. A lesson that I sincerely hope will be taught at every business school and department of economics the world over. Carpe Diem!
Written by:

Kamran Mofid

Hits: 395
Lest we forget: In our pursuit of 'progress' we have created the destructive path in the pursuit of plenty
Simon Schama's History of Now, BBC2: An earnest appeal against political apathy.
'Simon Schama explores how filmmaker Charlie Chaplin and author Ayn Rand created radically different visions of how the new post-war world should work. Meanwhile, writers like Rachel Carson drew attention to the damage being done to the natural world. Simon talks to author Margaret Atwood about how Carson inspired her own work and photographer Edward Burtynsky about his photographic projects with haunting images that capture the push for consumerism.'
Photo:memorabletv.com
Last night (11 December 2022) I watched a very inspiring, informative and educational documentary presented by historian Simon Schama on BBC2. What I watched was the third episode in the three part series History of Now.
The first episode was on Truth and Democracy. The second was on Equality and the third which is the subject of this posting was on The Price of Plenty.
Written by:

Kamran Mofid

Hits: 503
DICKENS' CHARACTER (SCROOGE) TEACHES US ALL VALUABLE LIFE LESSONS
This year, A Christmas Carol, has, once again, an added political and socioeconomic resonance.
The inequalities, injustices and cruelties observed by Dickens in 1843 still exist today. As a result, his critiques are still valid and relevant for us to take note of: Hot drinks, free coats, cold, hungry children: the shocking reality of Britain's winter 'warm banks'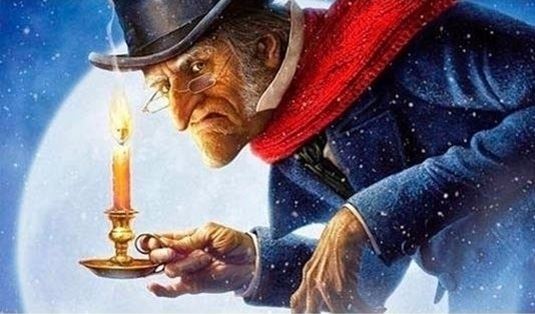 Photo:imagebank.biz
A Christmas Carol is an integral part of our Christmas tradition because it has a timeless, moral, spiritual and transformational relevance and value. Perhaps in a time when consumerism and monetary aspects of life dominate our daily lives, promising us a happiness that is not ever delivered, it is time to revisit the lessons of Scrooge's transformation and discover the true path to happiness.